The Institute For Arts And Emerging Technologies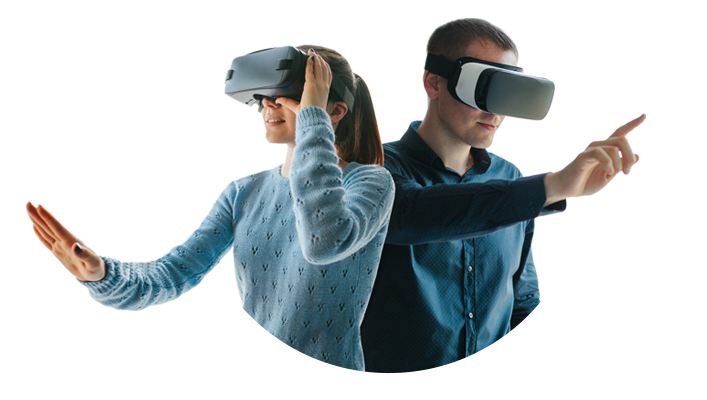 We Strengthen Talents For A Stronger And Better Future.
Our XR Academy delivers cutting edge training in emerging technologies, immersive storytelling, XR directing and producing, immersive Art and XR multi-platform development. We deliver an hands-on and a practitioner-driven industry access program to create the arts and crafts of the future.
Our Hands-On Method.
We believe in hands-on learning as the lifeblood for creative and generative learning, allowing participants to learn how to create an immersive project, developing original XR art-works and producing high-end XR experiences to be distributed globally.
Our innovative immersive programs provide artistic, creative, critical thinking with cooperative training methods to design for the future generation of art-techs. Classes are taught by international industry professionals and award winning artists, in a real-world environment with cutting-edge technologies.
Professionals already working in the XR seeking for more depth
Students in immensive tech, audio-visual, filmaking or gaming
Professionals / Corporations wanted to learn about XR
Creative who want to expand their skills
Innovative enthusiasts who want to grow in the arts and craft of the future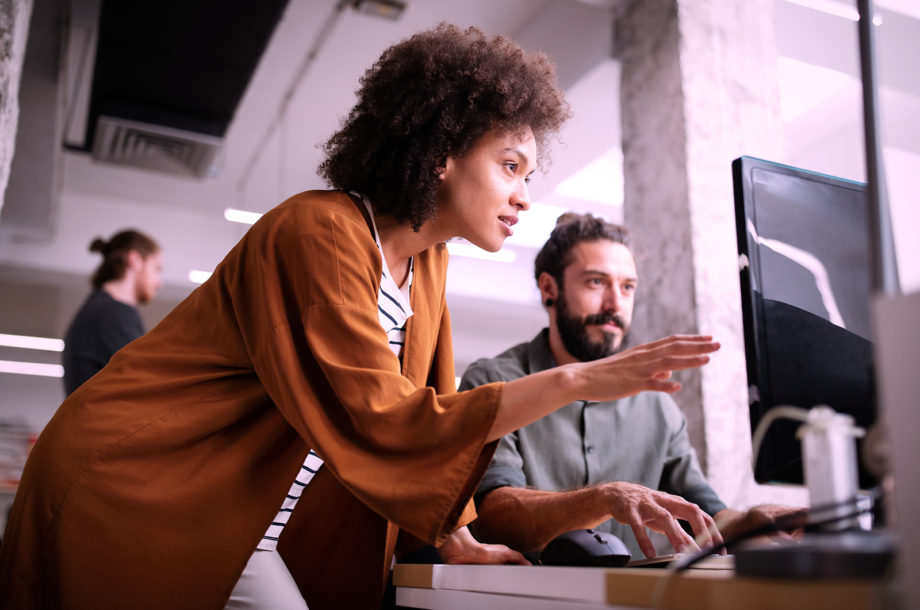 01
Internal needs and ideas
External needs and project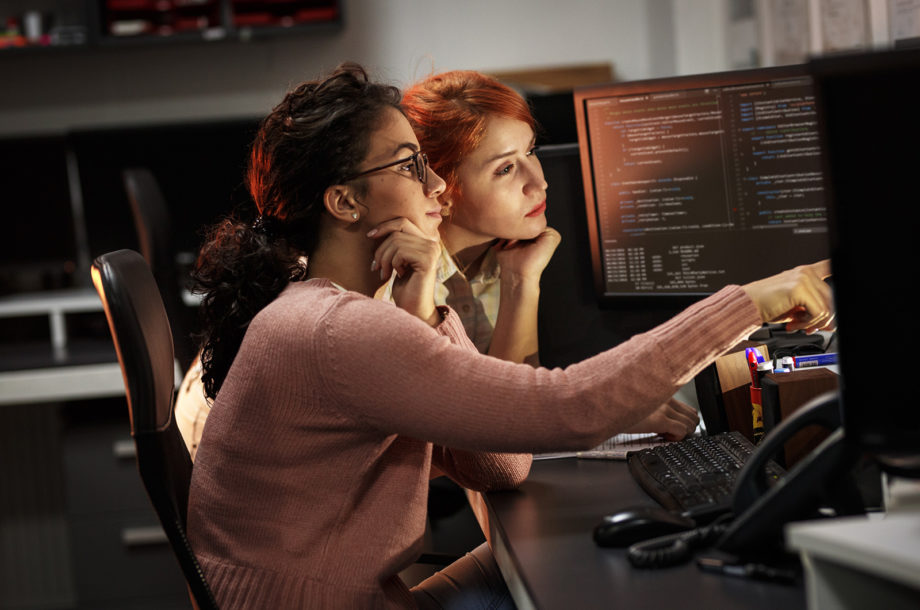 02
Research
Project development
Productions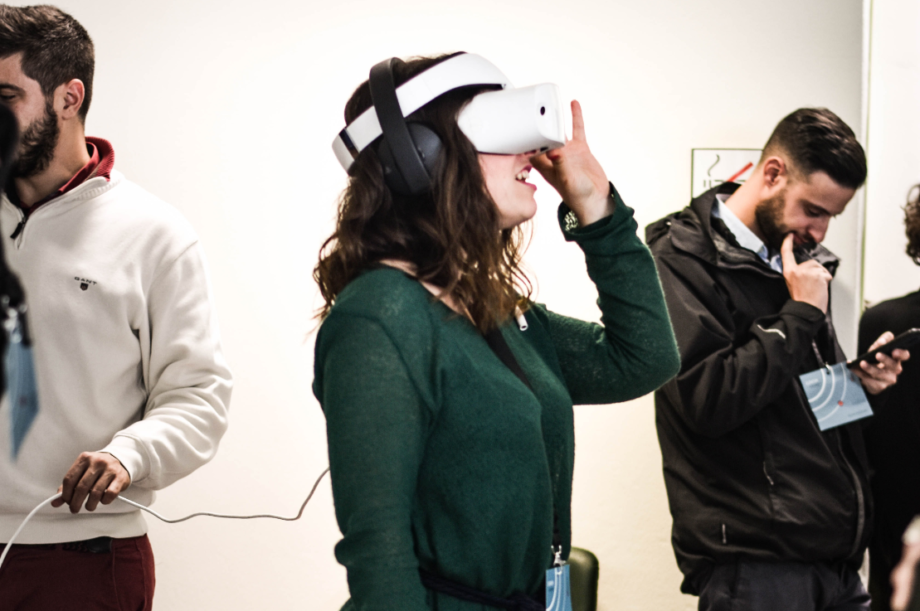 03
Immersive audiovisual experience
XR interactive production
XR and physical computing installations
Immersive lbe experience
XR trainings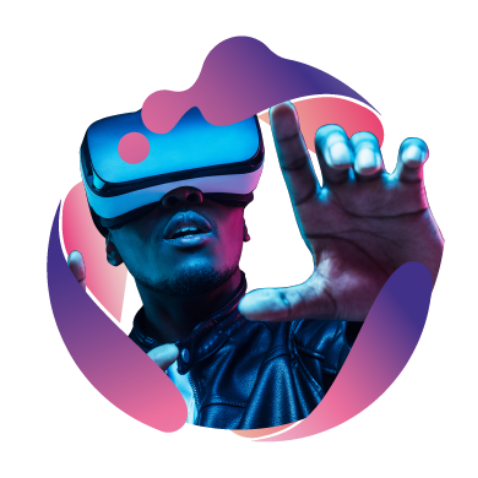 Become The Art-Tech Of the Future.
We offer several formats focused on developing skills in both artistic and emerging technologies. The suitability of our programs vary according to professional profiles, age, and duration and are dedicated to teenagers and adults from 18+