Introducing our CEO & Founder: Elisabetta Rotolo
Prepare to be inspired by Elisabetta, a multifaceted visionary who stands at the forefront of XR, spatial computing, virtual worlds, immersive art, Web3 and the Metaverse.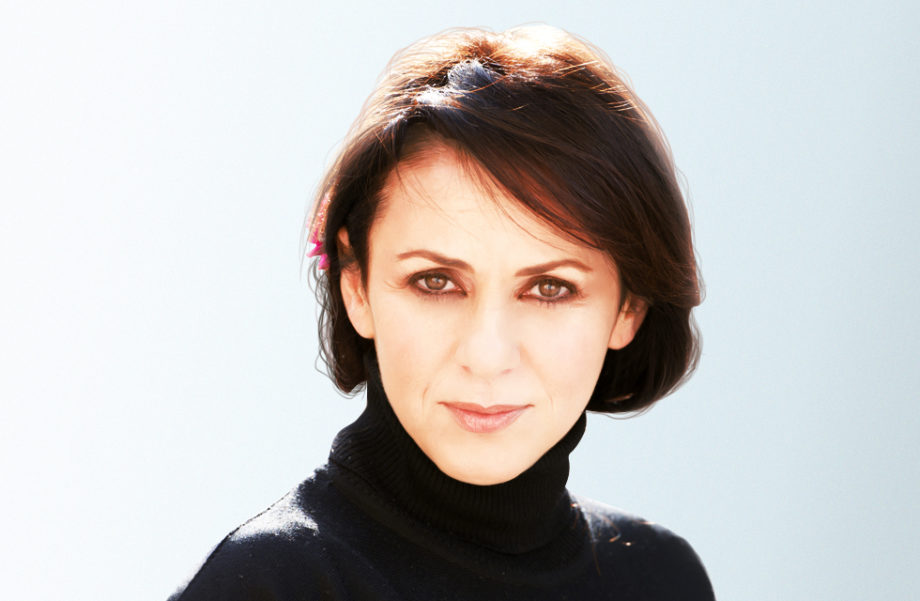 With an international, multidisciplinary and multicultural background as a business strategist,
brand management executive, strategic corporate communication, creative & executive producer, interior architect and art director, Elisabetta's vision is a captivating journey of innovation
and creative exploration.
Elisabetta's magnetic presence extends to the world's most prestigious stages and events like
the VR/AR Global Summit, Bocconi University, AWE, Stereopsia, Artissima, We Make Future,
MIA International Market, ITTV FORUM & FESTIVAL TECH IN ENTERTAINMENT and even
the Italian Army with her visionary talks. Whether it is a hands on and live hands-on Masterclass
or an interactive and forward looking presentation her words have the power to port you into never-seen imaginaries.
As a leading woman in the field at global level and drawing on her experience that span across Web3, XR, AI, blockchain and NFTs, spatial computing, immersive storytelling and immersive Arts, virtual worlds, meta education, her presentations can inspire young minds to take action, shift traditional minds and push them to embrace the future.
All her talks and educational activities are fulfilled with her unique strategic and marketing vision,
and a deep knowledge of the immersive sector, emerging technologies, new narrative and immersive interactive experiences and strategies in these fast growing markets thought provoking reflections
and engaging visuals.
Elisabetta is the driving force behind MIAT Multiverse Institute For Arts and Technology, the first
hub worldwide that seamlessly combines an Immersive Academy, an immersive Studio and a research centre. Since its launch in 2018 she lead global award-winning immersive creators producing high-end immersive experiences and nurtures the talents of the future with a team of global award-winning directors, XR developers, 3D, VFX and animation artists, digital curators, and immersive executive producers equipping them with the skills and knowledge needed to craft immersive experiences to be distributed globally in the ever-evolving landscape of emerging technology, Web3, and the Metaverse.
She is a board member and Italian representative of Euromersive The European Federation of XR and disruptive technologies Professionals, scientific member of OnLive Campus with Fondazione Piemonte dal Vivo and Advisor for Fondazione Cariplo for the cultural and art sector.
Her journey from business strategist to immersive technology trailblazer is a source of inspiration
for all those who seek to shape the future of technology, art, and education. Don't miss the opportunity to experience the visionary wisdom of Elisabetta at your next event.