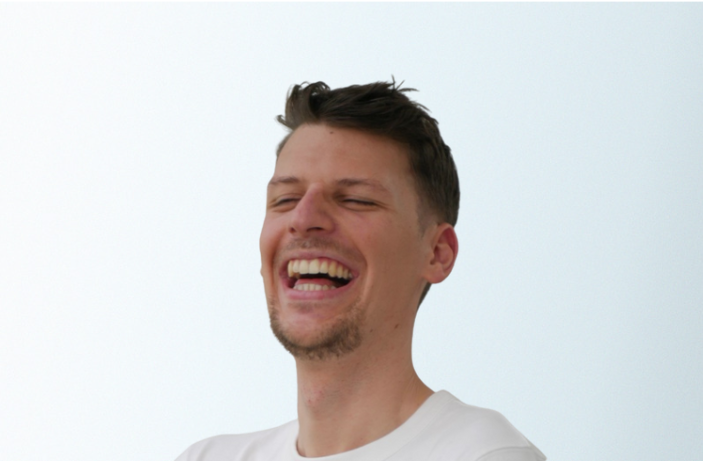 Nejc Sušec
AI Creator & Educator. MIAT Course Director
"Keep Creating and Don't Forget To Have Fun. "
Curiosity and creation are what motivate Nejc.
He has been involved in the creative field for 9 years as a content creator, video editor, animator, marketing strategist, strategic consultant, and creative director, by making full marketing campaigns, largely focused on Web3 and he has been a part of the production of short films as well as Hollywood movies.
Nejc touches different areas all leading to one goal – learning to tell stories in new ways.
He has been working for realities and brands like Majime studio, Astra nova, Charify.art, Stanford health care, UCLA Extension, Aukey, Gen AI conference, Geekle, AICC, and various small businesses across the globe.
Since June 2022, he has been diving deep into AI tools to see how they can support storytelling. In this time he has worked with a previsualisation studio working with Hollywood directors, a game company building a web 3 MMORPG, a project for a cinematic universe looking to rival big studios like Marvel.
He has been a speaker at The Generative AI conference, as well as a guest speaker at the UCLA Extension class on Generative AI.
The central question he explores through his work is, "How can AI support our creative process?"
In other words, Nejc looks for ways in which AI can help all of us to create what we have in our minds and show it to the world.
With new tools, we can create in ways never thought of before. He is here to help you to embrace new AI possibilities to venture into new worlds.