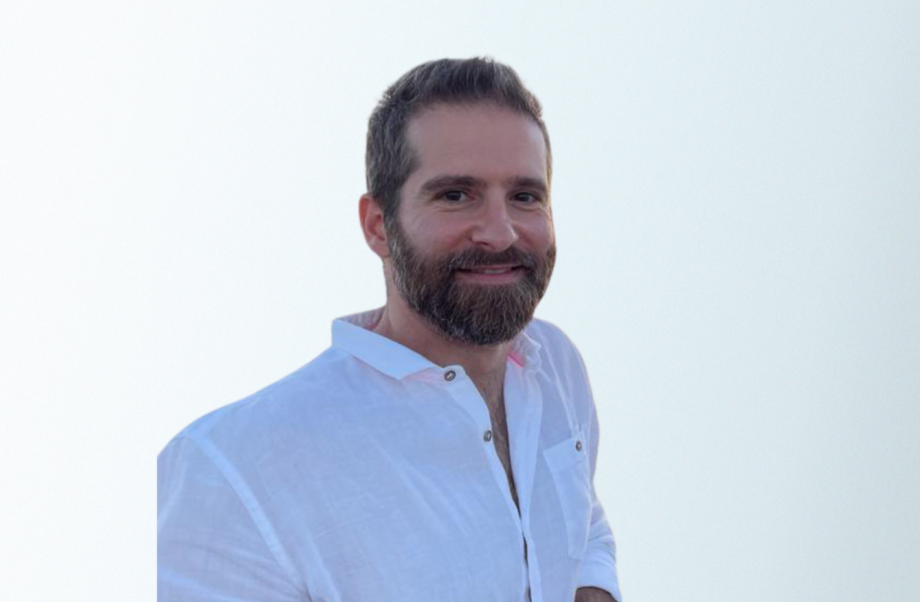 Michele Falasconi
Modeler, 3D animator, and compositor.
"Never stop learning."
Michele is a modeler, 3d animator, and compositor. He became passionate about three-dimensional modeling at the age of 15, studying the rudiments of CAD design and then quickly moving to specific modeling and rendering software. He studied computer engineering at the University of Bologna where he graduated with a thesis on the simulation of fabrics in digital animation. From 2004 he has carried out freelance activities as a VFX-3D artist, for the creation of digital effects and 3D contents for films, commercials, animated series, music videos, and museums.