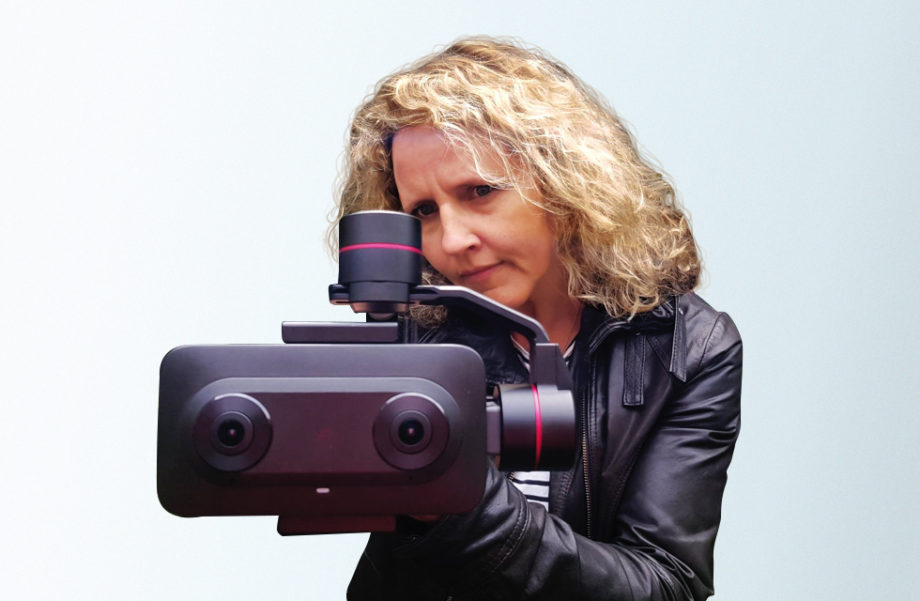 Mary Matheson
Immersive Director & Executive Producer. MIAT Course Director
"Those who don't believe in magic will never find it"
Mary Matheson, is an award-winning immersive director, creator and executive producer.
She is Professor of Practice for Arizona State University's Narrative and Emerging Media program in Los Angeles.
She mixes the latest technology (mobile, augmented and virtual reality), along with intimate documentary techniques to bring the audience into the heart of the narrative.
She directed the ground-breaking GoogleVR 360 documentary series The Female Planet and was lead director for the recently-released ten-part 360 New Realities series. She is currently directing an immersive documentary about NASA's Artemis mission to the Moon for Sky.