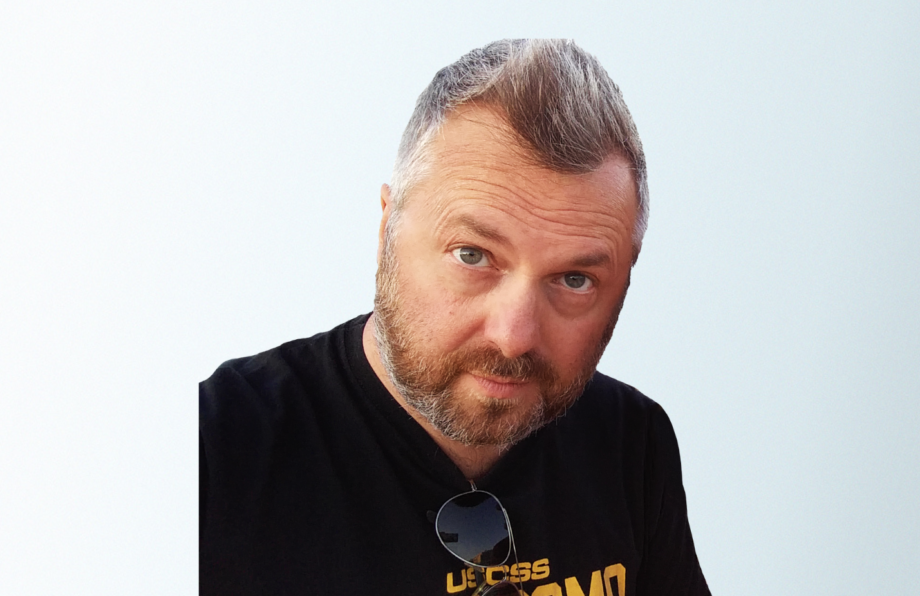 Luca Meloni
3D, VFX artist and animator
"The only way to eat an elephant is one bite at a time."
Luca is a 3D artist and animator specialised in digital visual effects for TV and cinema.
At the same time as completing artistic studies (animated cinema), he begins what will be a more than ten-year experience as graphic supervisor of the multimedia department in one of the largest advertising agencies in central Italy. After that, he decided to start his own independent activity in the field of CGI 3D and visual effects with a technical preparation dating back to the late 90s.
The first services are intended for television productions on Rai, Mediaset, Sky, and other broadcasters, contributing to fiction, documentaries, commercials, and film productions.
His skills as an illustrator allow him to fill roles in all phases of pre- and post-production also as a concept and storyboard artist. He also often works alongside filmmakers and authors as a supervisor of visual effects and animations directly during filming on various sets.