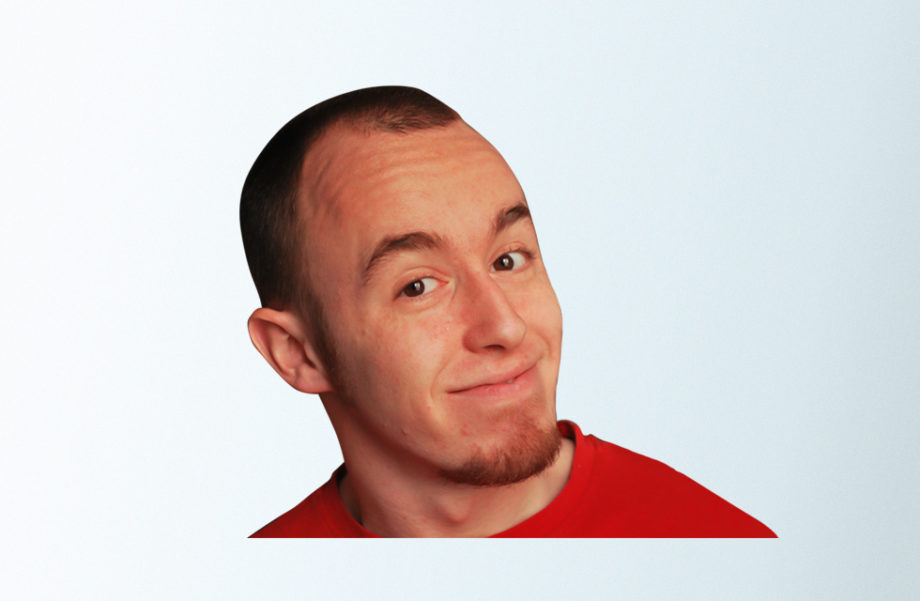 Lorenzo Sabia
Animator
"There is always something to learn"
Lorenzo grew up watching animated tv shows and reading comic books. It's no surprise that he moved to Dublin where he's been working in the high-end animation industry for the last 3 years.
Passionate about both 2D and 3D animation, he likes facing new challenges, learning new softwares and drinking a lot of coffee.