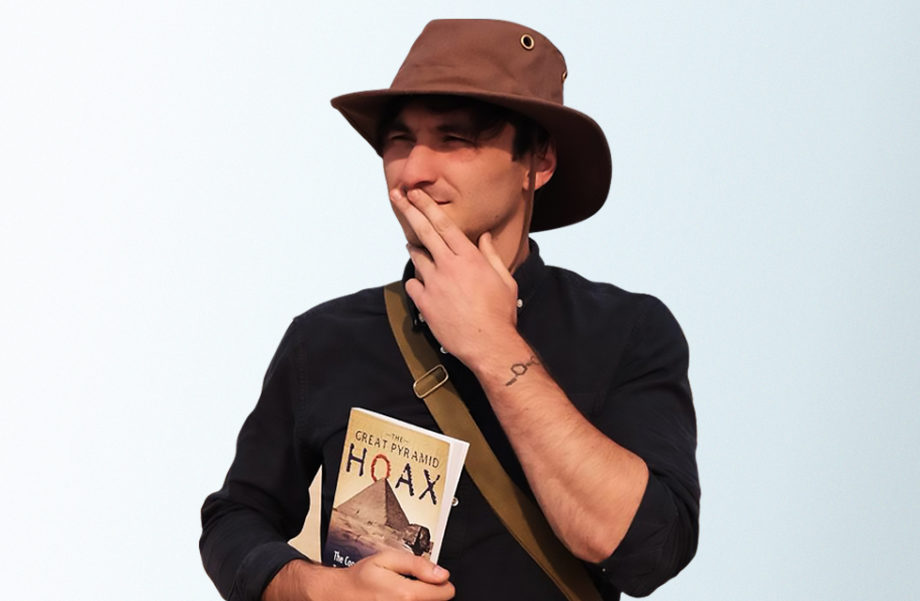 Lewis Ball
VR Cinematographer And MIAT Creative Director
"I know why the caged bird sings"
Lewis started his career in traditional filmmaking in the camera department, working on a variety of different types of projects including features, commercials, and documentaries before finding his way into the immersive sector. His background in the camera department has allowed him to (somewhat) seamlessly adapt his skills into 360-degree filmmaking, and when the industry started booming in 2015 he found himself traveling the world making all sorts of different content for clients like National Geographic, Sky and Samsung.
His has worked on numerous "VR for good" projects and has made a significant impact by producing creative documentaries that highlight critical issues and raise awareness globally.
Lewis is Creative Director at MIAT Multiverse Institute For Arts And Technology, and lecturer at MIAT Academy delivering cutting edge training in emerging technologies, immersive storytelling, XR directing and producing, Web3, immersive Art and XR multi-platform development.
Lewis's most recent project is the immersive art exhibition "Inside a Roman Gem" where he led the creative oversight of the project created and produced for Bvlgari and showcased at Theatre des Lumières in Seoul.
He also directed The Coronation: Immersive AR Experience and Conquest of the Skies with David Attenborough. This awe-inspiring VR 180 docu-series explores the evolution of flight, offering an unparalleled immersive journey that is both stimulating on the senses but also educates, informs & enlightens audiences.