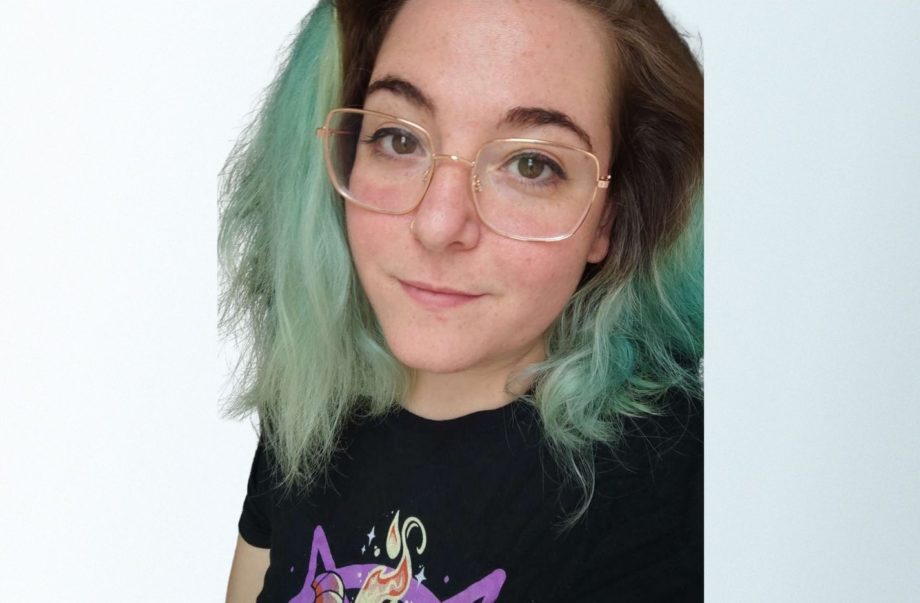 Gloria Gambino
Art Director and Design Supervisor
"If I could say it in words there would be no reason to paint."
Gloria is a 2D Design Supervisor, Art director and Concept Artist for animation and gaming, with over 6 years of experience, currently experimenting and delving more into Augmented Reality and Immersive Experiences thanks to MIAT, where she is finding a new way to express herself and her art.
Currently Supervising high-end animation shows for high profile clients such as Disney Jr, Apple and Netflix under Brown Bag films. Currently she is Art Directing test and development projects creating new pipelines and avanguarding new techniques and styles.