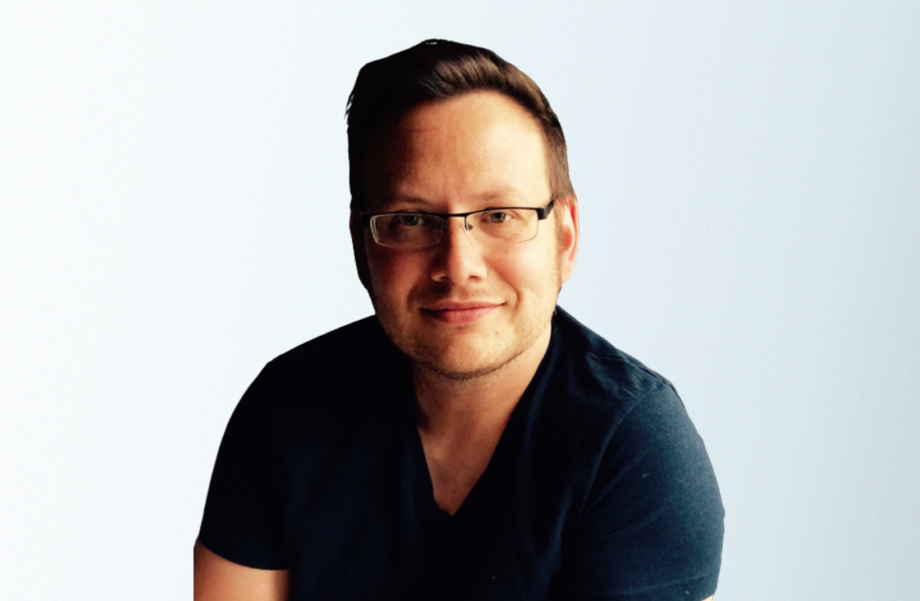 Dan Tucker
Immersive Curator & Executive Producer
"Collaborative culture empowers creativity"
Dan is an award winning digital producer and curator with over 25 years of experience of working with broadcasters, digital agencies, startups and international artists. Passionate about interaction and story, Dan works in the intersection between multiple screen industries, from television documentary to virtual reality.
His experience spans the production of TV projects like Charlie Brooker's How Videogames changed the World to digital projects like the interactive drama Our World War and the VR documentary Easter Rising: Voice of a Rebel for the BBC. As Curator of Alternate Realities for Sheffield International Documentary festival, Dan created a touring exhibition of digital art and documentary. Showcasing ground breaking immersive and Interactive works from the Guardian, Greenpeace, BBC and National Film Board of Canada. More recently Dan has been a Commissioning Exec for BBC Arts and Arts Council England's New Creatives, Head of Partnerships for York Mediale, Researcher for the BFI and Producer of the CreativeXR project Dazzle 2021.