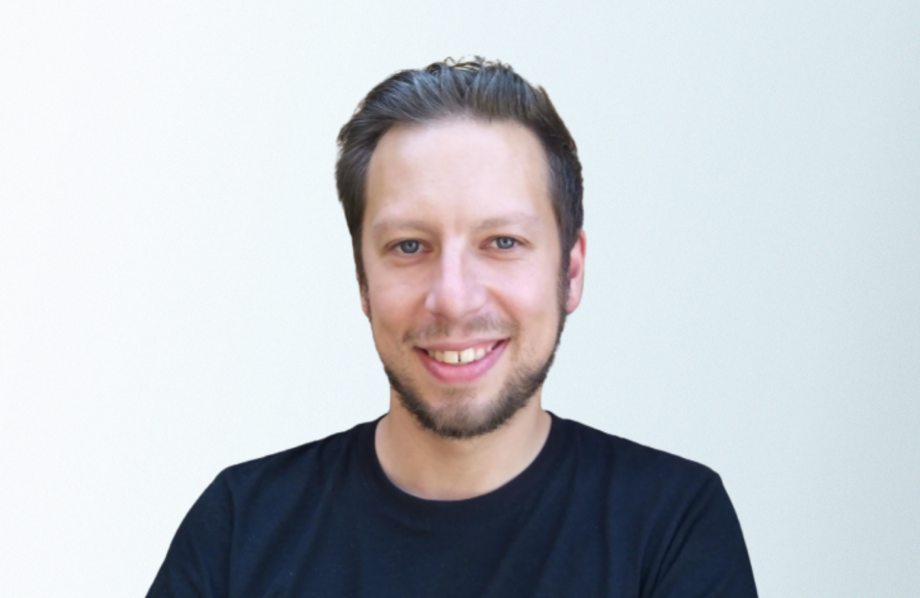 Dan Stankowski
Award Winning Games Developer
"XR is a language and we've only just started stringing sentences together"
Dan Stankowski is an award winning games developer with a passion for immersive storytelling, specialising in delivering VR & AR experiences.
A graduate of the prestigious National Film & Television School in Game Design, Dan crafts interactive experiences for high-end clients such as SKY, Channel 4 and The National Theatre as well as charitable organizations like The Childrens Society to change the emergent immersive landscape.
Winner of the Unity for Humanity Prize 2019, Dan continues to use interactive formats to challenge, excite and inspire the user with the hope of eliciting real change in the world.