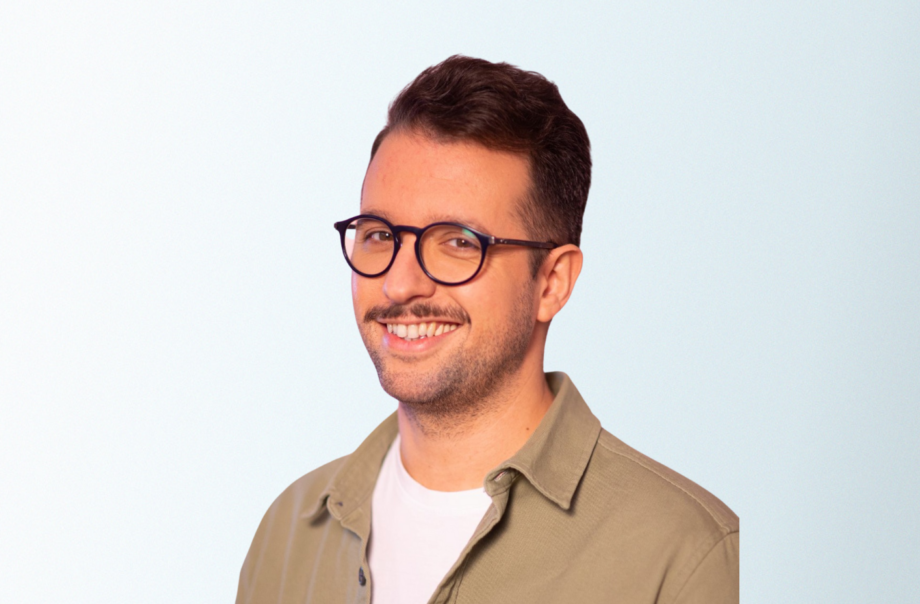 António Baía Reis
Ph.D in Immersive Media, Assistant Professor in Digital Media, Co-founder and Stage Director at Cuarta Pared VR, Professional Actor and Digital Artist.
António Baía Reis is a researcher, professor, professional actor and digital artist.
His work is interdisciplinary with a strong focus on immersive media arts.
He has a BA in International Relations, a Professional Acting Diploma, an MA in
Theatre and Performance analysis and a Ph.D. in Immersive Media. His Ph.D. was
done in collaboration with U.Porto and Stanford University and focused on XR
and creative processes.
He is the founder and leading researcher of the Future Media CoLab at the
University of Passau (Germany) and the co-founder and stage director of the XR
theatre collective Cuarta Pared VR (Spain), where he is developing pioneer work
in live acting and performance in VR. Published author in top-tier scientific
journals, he also regularly acts as a senior consultant, instructor, and keynote
speaker in areas such as immersive media, performing arts, digital arts and
innovation in education.