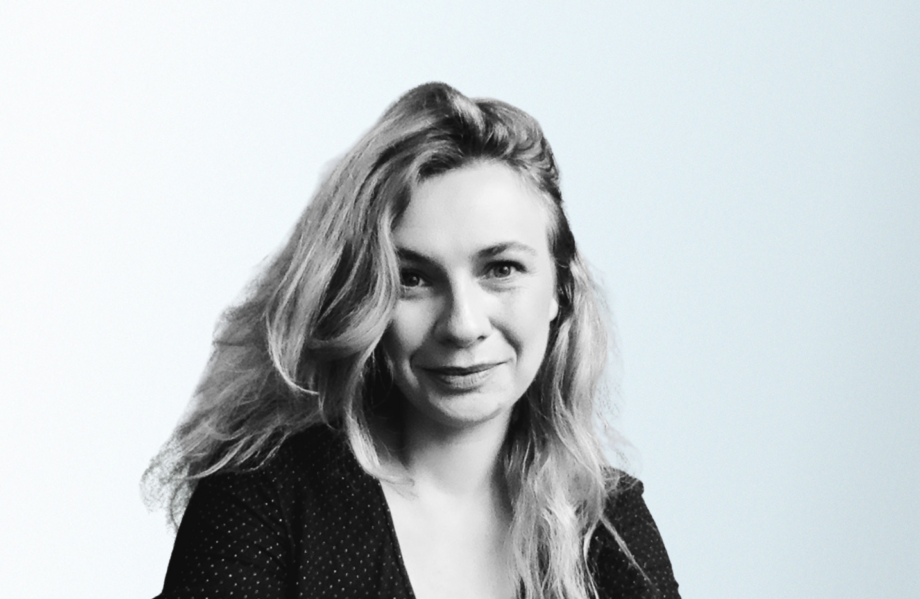 Ana Brzezińska
XR Curator and Creative Producer
Ana is an XR Curator and Creative Producer currently responsible for Immersive programming at Tribeca Festival in New York City. Founded in 2001 by Robert de Niro and Jane Rosenthal, Tribeca Festival has worked for over 20 years to bring the community together through innovative storytelling across film, TV, immersive, games, talks, audio storytelling, and more. Tribeca Immersive, the in-competition section for new media storytelling, is considered one of the most prestigious selections in the world. Ana serves as an expert to the Creative Europe (European Commission framework programme for support to the culture and audiovisual sectors) and works as a mentor and advisor with NGO, universities and business.
In 2020-22 Ana was Head of Studio at Kaleidoscope, an American-French immersive production company specialising in virtual and hybrid event production, and fostering up-and-coming projects and talent. Partnering with the Museum of Other Realities, Kaleidoscope has been on the bleeding edge of virtual event production, co-creating a number of immersive gatherings including the biggest VR exhibition in virtual reality at Cannes XR/Marché du Film, a first virtual fashion show with RYOT/Verizon Media, and a first national collection of immersive art with Digital Catapult/UKRI. Kaleidoscope co-produced a number of acclaimed VR experiences, including 'Spheres', starring Jessica Chastain and Patti Smith and executive produced by Darren Aronofsky, 'Battlescar', starring Rosario Dawson, and 'Evolver' executive produced by Terrence Malick and Edward Pressman.
Formerly Discovery Group Producer and Director, and Multimedia Lead at the Grand Theatre–National Opera in Warsaw, she has over 15 years of experience in audiovisual content and event production working across TV, film, digital media, and theatre. She is also the author of awarded documentary and virtual reality projects.